Yorkie House # 772-291-8101

Yorkie House, Inc.   2740 SW Martin Downs Blvd., #205  Palm City, Florida 34990

772-291-8101  email: floridayorkierescue@yahoo.com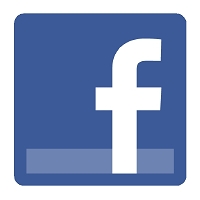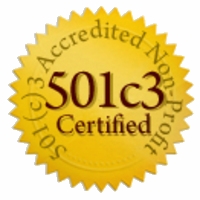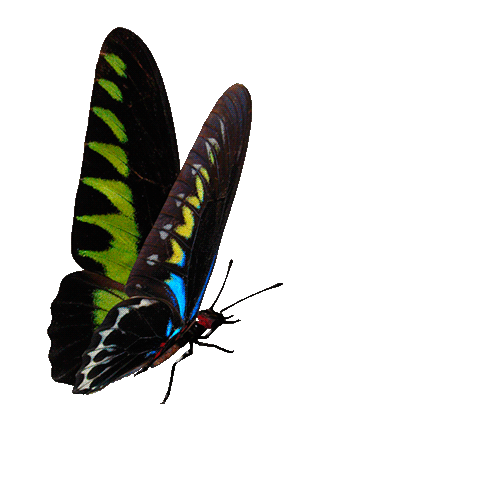 MOBILE VETERINARY CLINIC

Our goal is to purchase a mobile Veterinarian clinic so that all of the medical needs of our dogs can be provided for them onsite by a part time Veterinarian.  This clinic on wheels can also be used to provide veterinarian services for our local senior citizens who have yorkies that require medical care but whom do not have the funds to provide for their pets.  A new fully stocked mobile clinic can cost $250,000.00+. Hopefully we can find a used one. If you know of one for sale, please contact us. Thanks.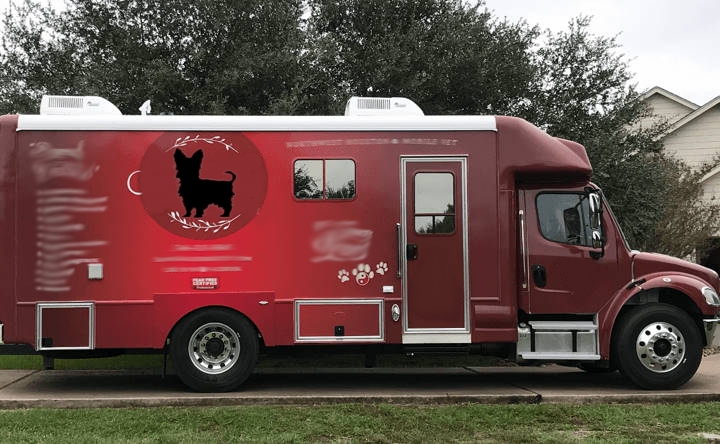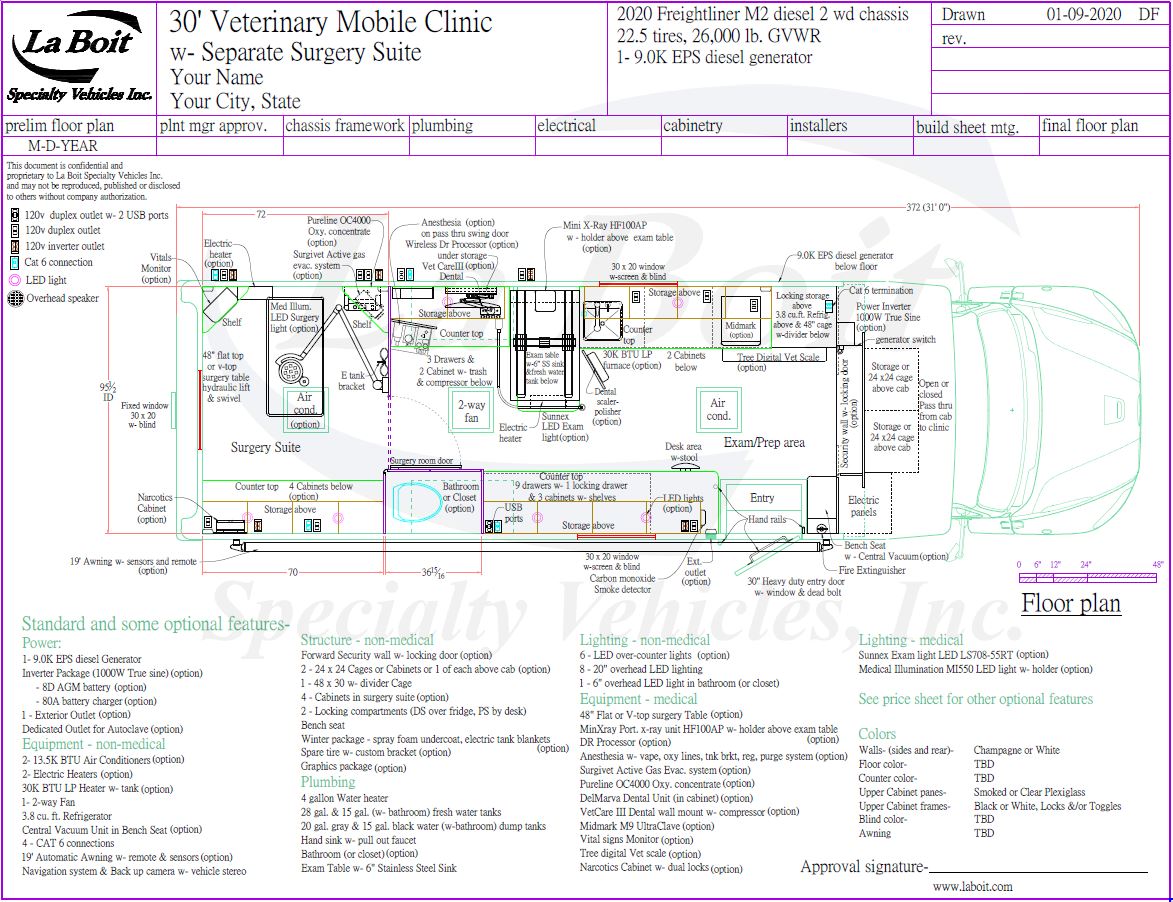 CLICK TO ENLARGE IMAGE FOR SAMPLE CLINIC FLOOR PLANS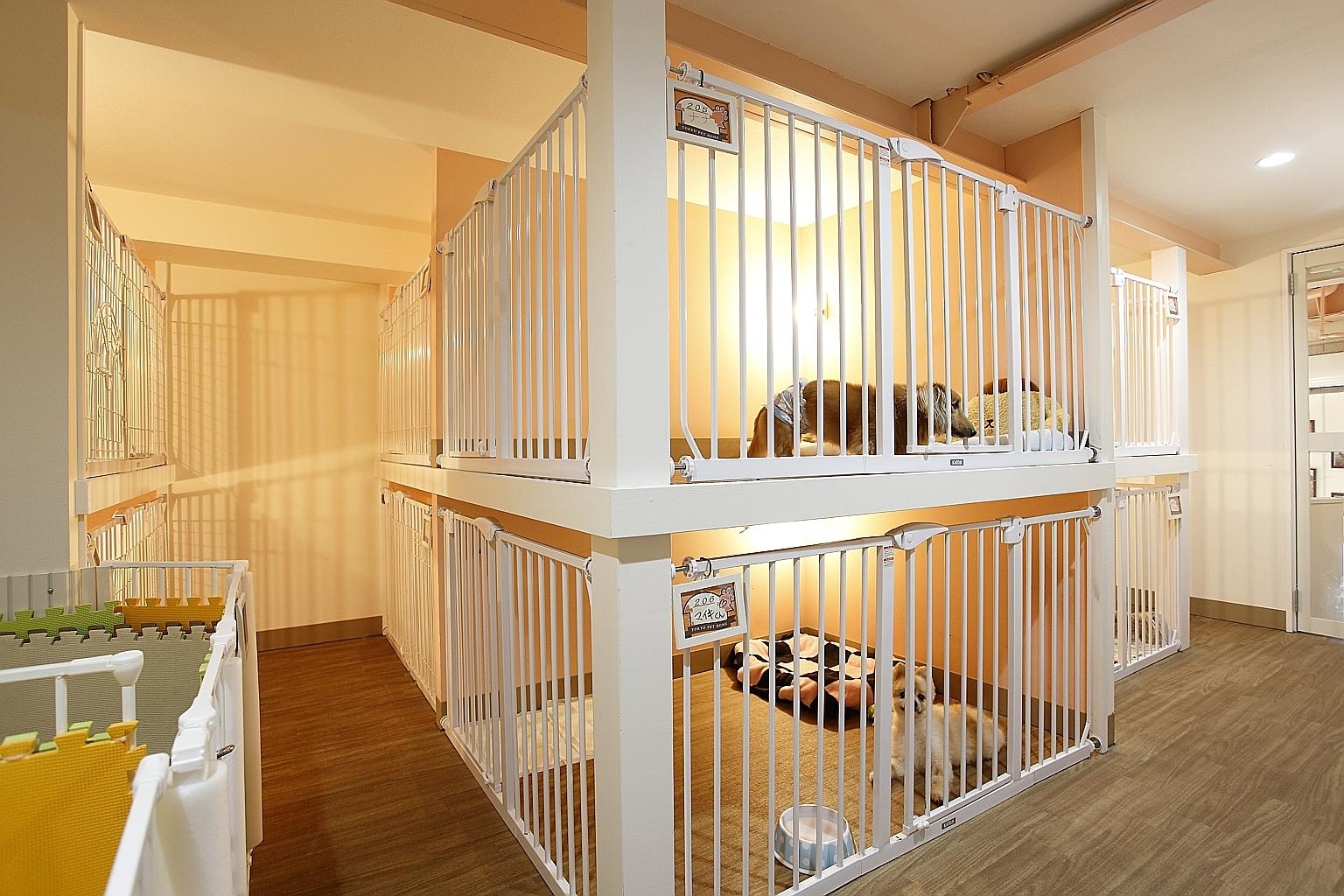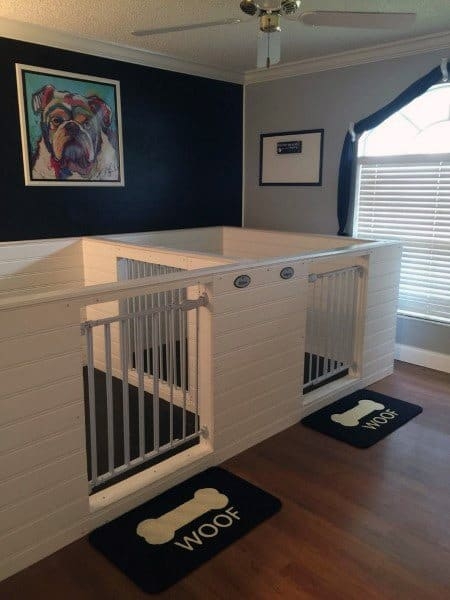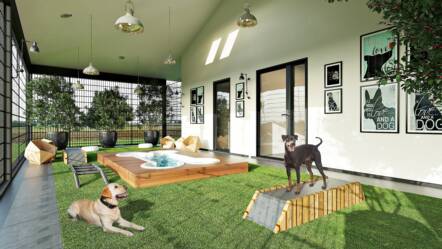 Ideas for our proposed Senior Dog Sanctuary for all seniors and dogs with special needs.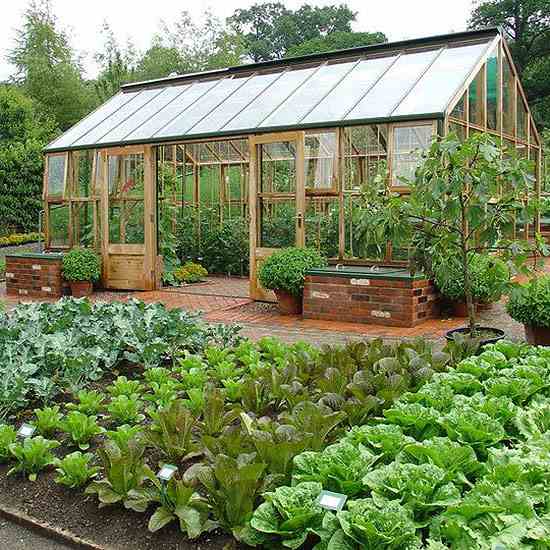 Our land will also be used for cultivating a vegetable garden with fruit trees and herbs to be shared with local needy organizations and families upon harvest.